Our Work
Improving & Advocating
for Greater Access
Our Mission
Truth, Service, Fidelity
Our Mission is to improve access to housing, health care, education, and technology for seniors and under resourced residents of Greater Los Angeles.
We aim to memorialize the character, values, and service of Dr. Leonard Stovall, by continuing to carry on his work, using proven methods and pioneering new approaches to bring healing, equanimity, compassion and hope to our communities.
Selflessness
Our attention is outwardly focused to preserve and advance the pursuits and callings of Dr. Leonard Stovall.
Service
Our purpose is to provide aid, care, and support to our local Black community and beyond.
Pragmatism
We aim to hold ourselves to the standards of excellence in truth and service.
Innovation
We strive to introduce new and helpful ways to provide care, and bring forth a generation of future leaders to advance this work.
Collaboration
We aim to work together with those in and outside of our communities to create better living for all.
The time is always right to do what's right.
Dr. Martin Luther King, Jr.
About The Stovall Foundation
Impacting Local Change
The Stovall Foundation is a 503(c)(3) non profit organization, and is one of the oldest African American based foundations in California. The Board consists of members with extensive experience in the non profit, planning, government, finance, technology, education, research and healthcare sectors. All Board members live and work in Los Angeles County. Each has a vested interest in the success and growth potential of advancing this work.
Read more about What we've been up to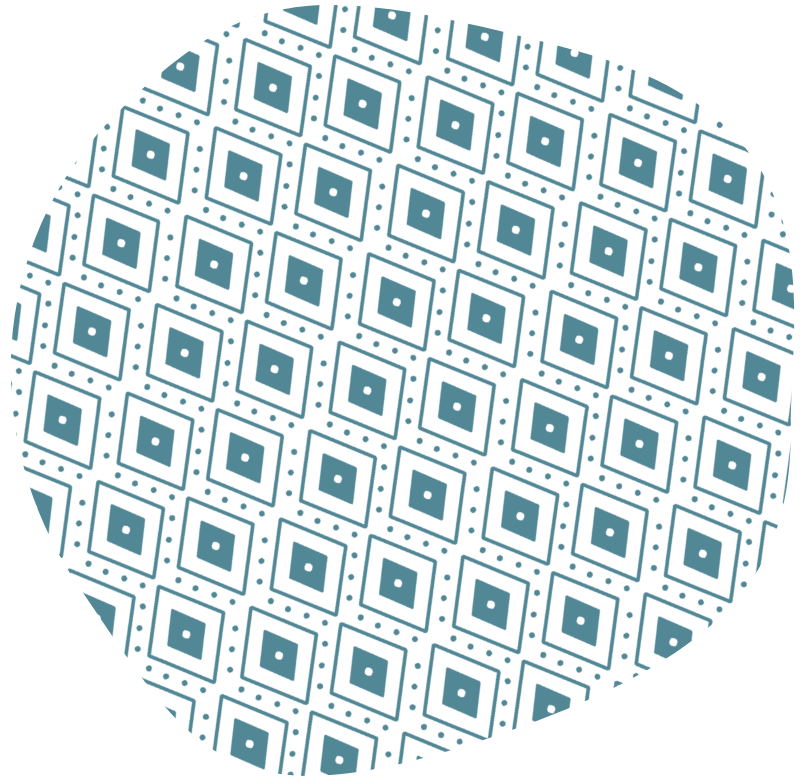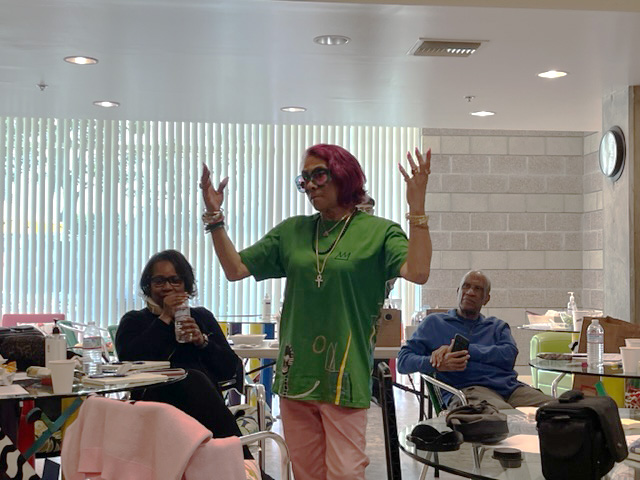 Meet our Team
The Board
Board Officers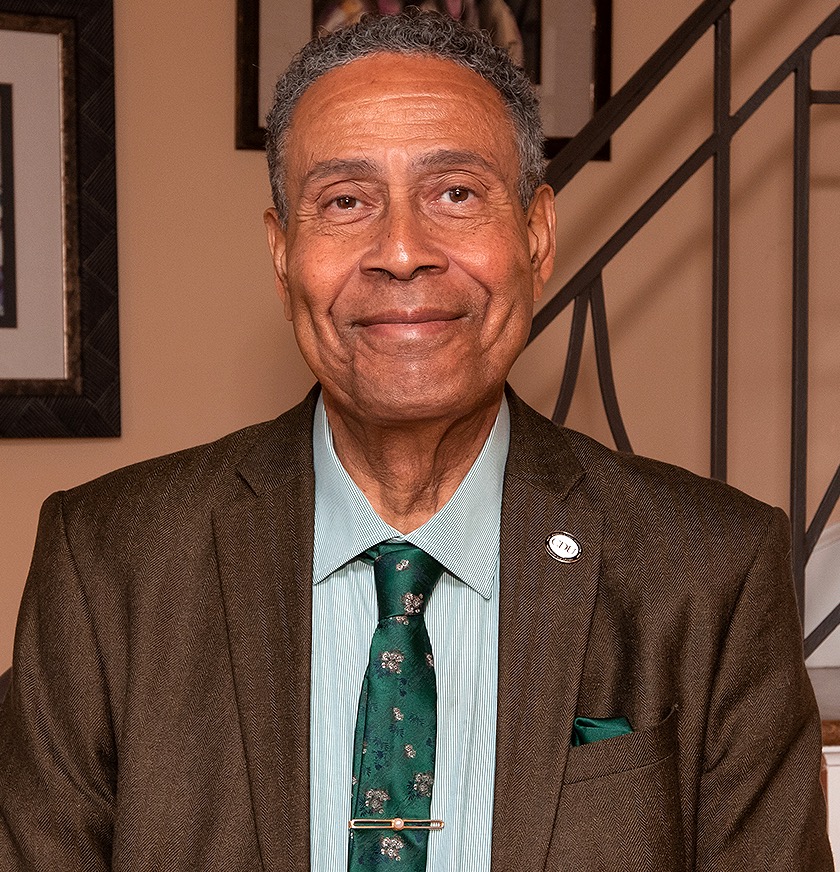 Lance Williams
President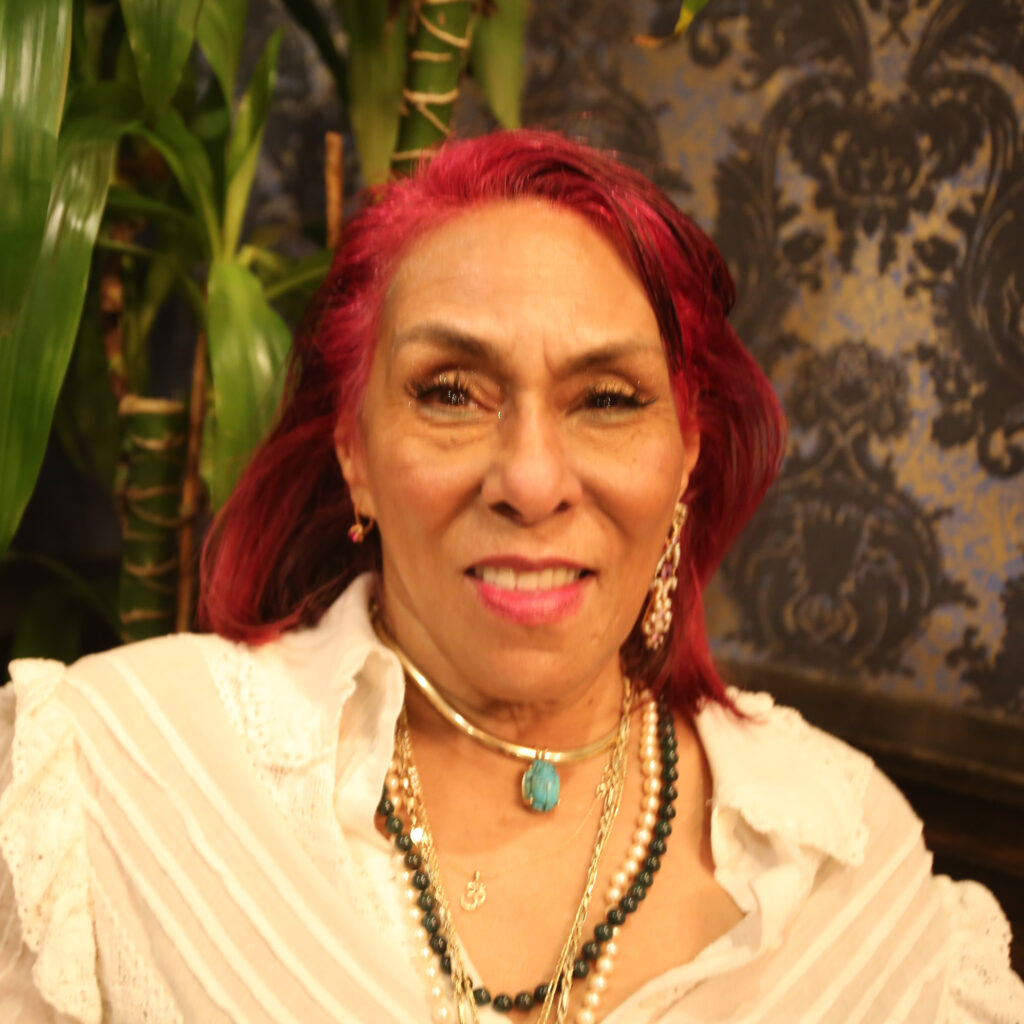 Pamela Stovall-Hill
Vice President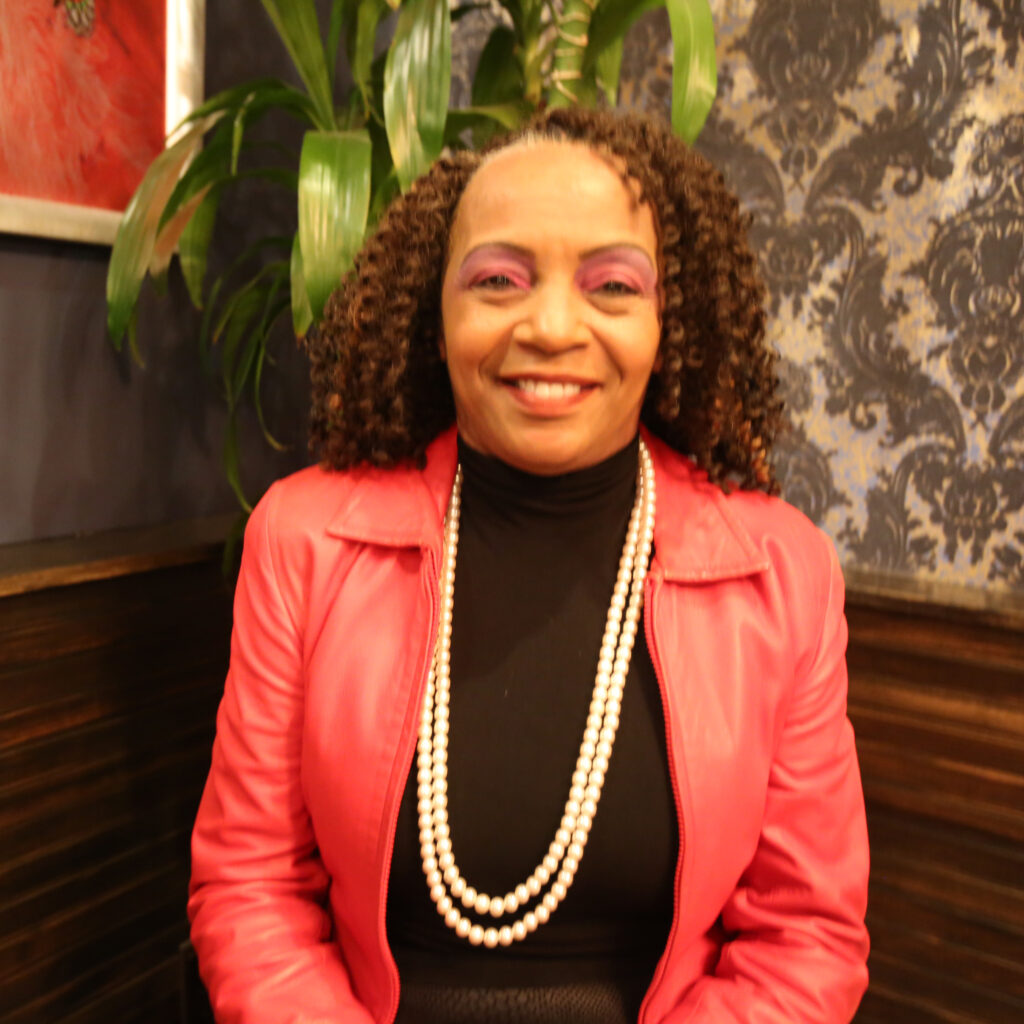 Adrienne Thompson
Secretary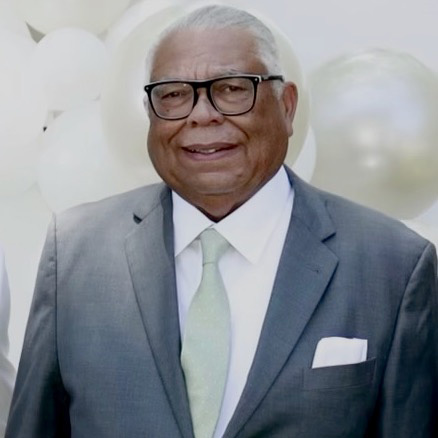 P. Daniel White
Treasurer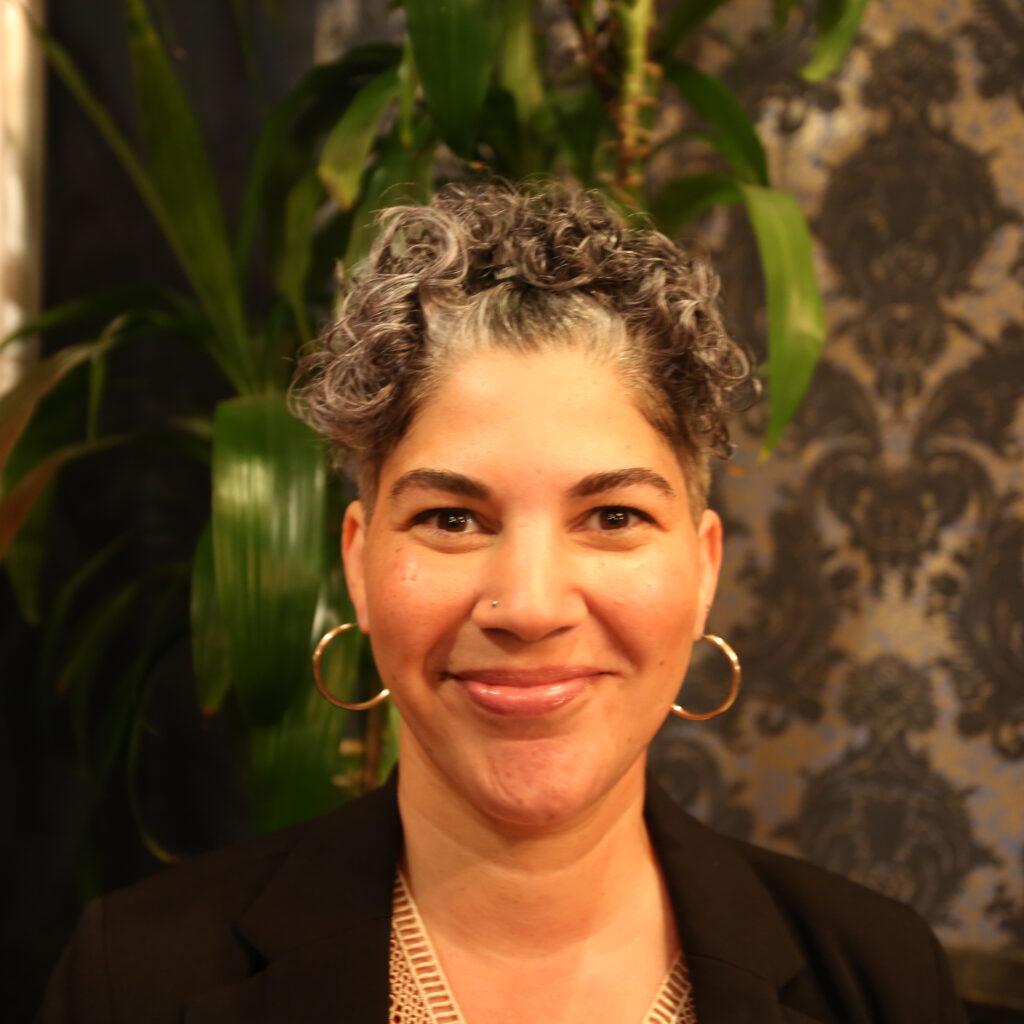 Sarah Tinsley
Parliamentarian
Board Members at Large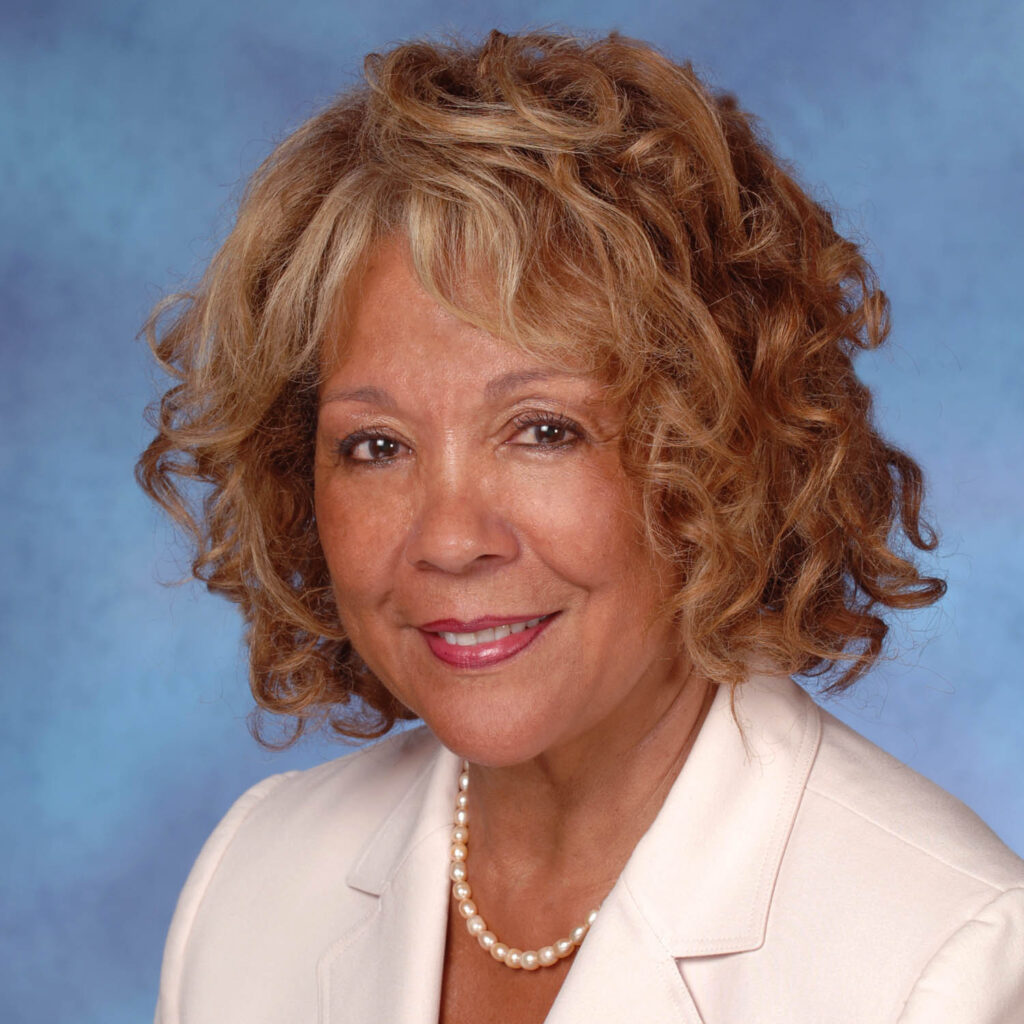 Renette Anderson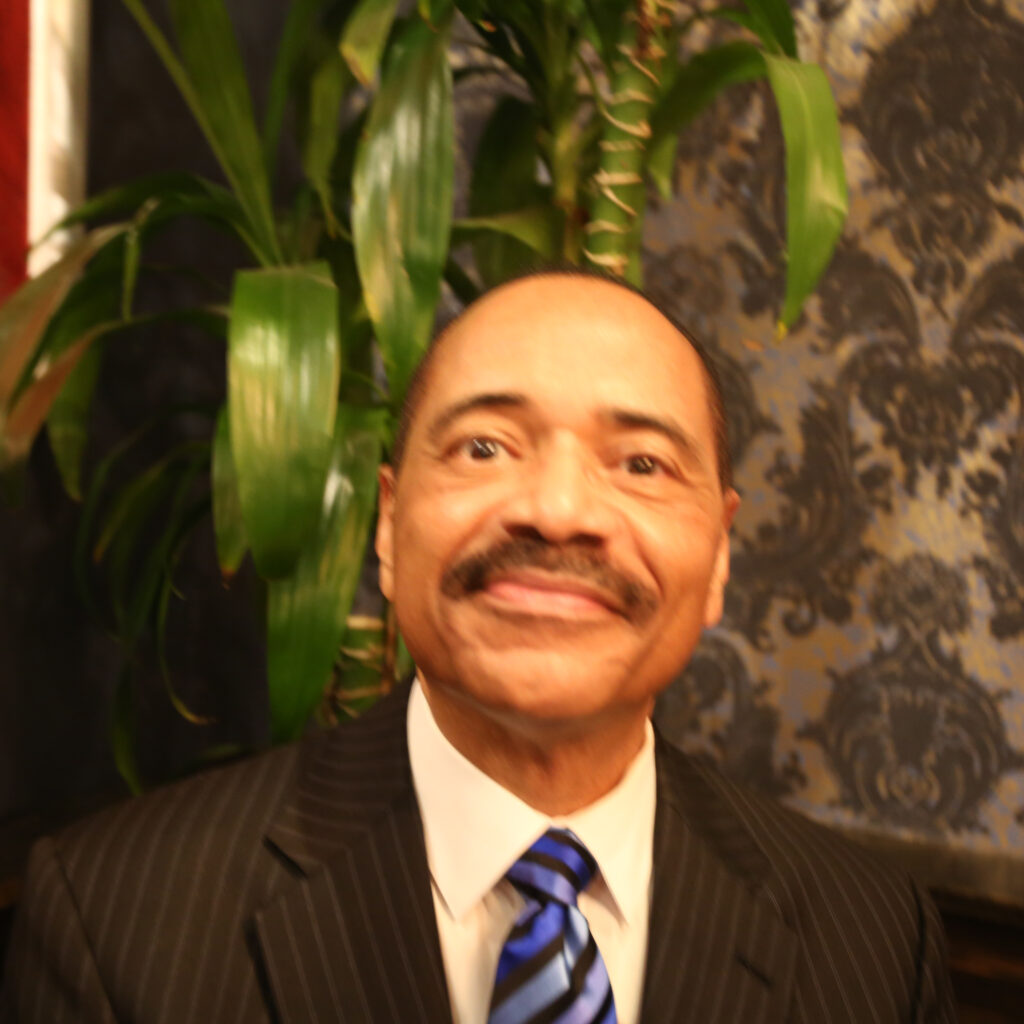 Quaford Coleman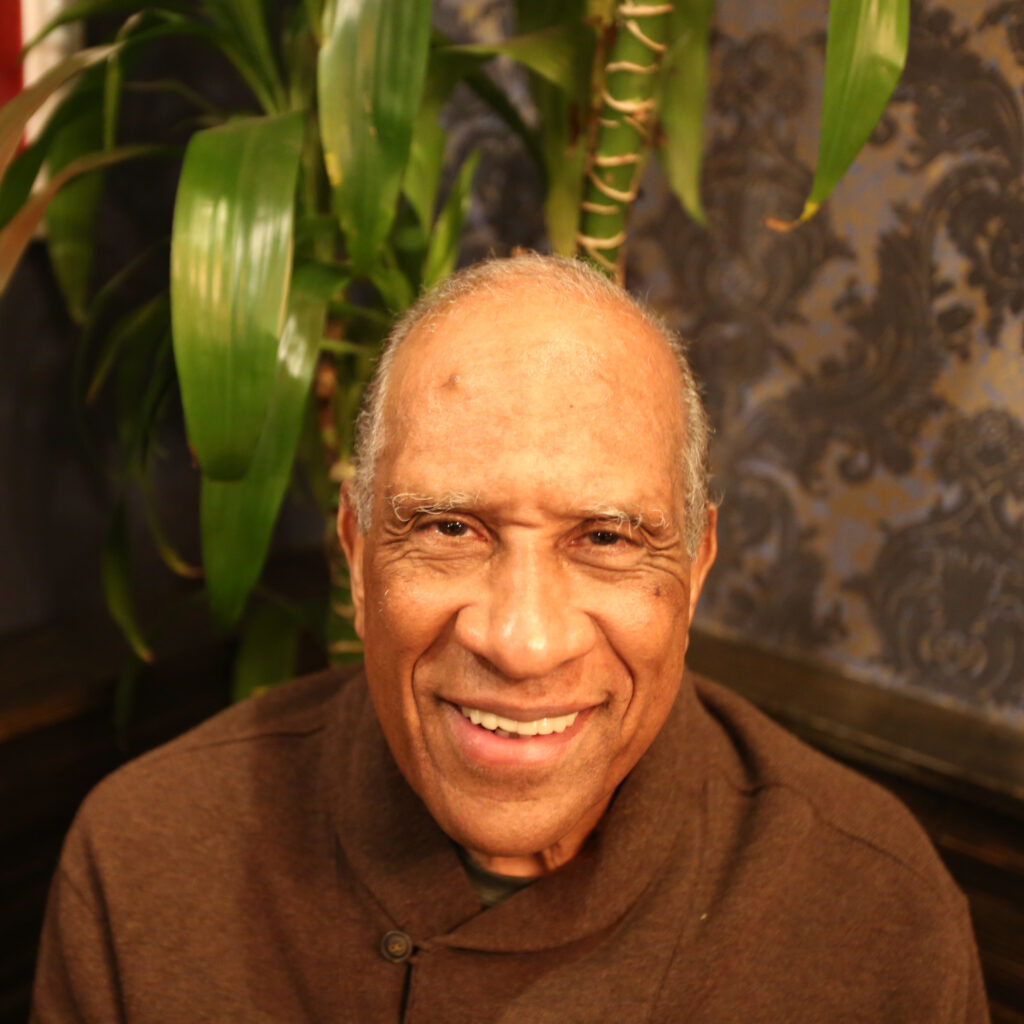 David Crippens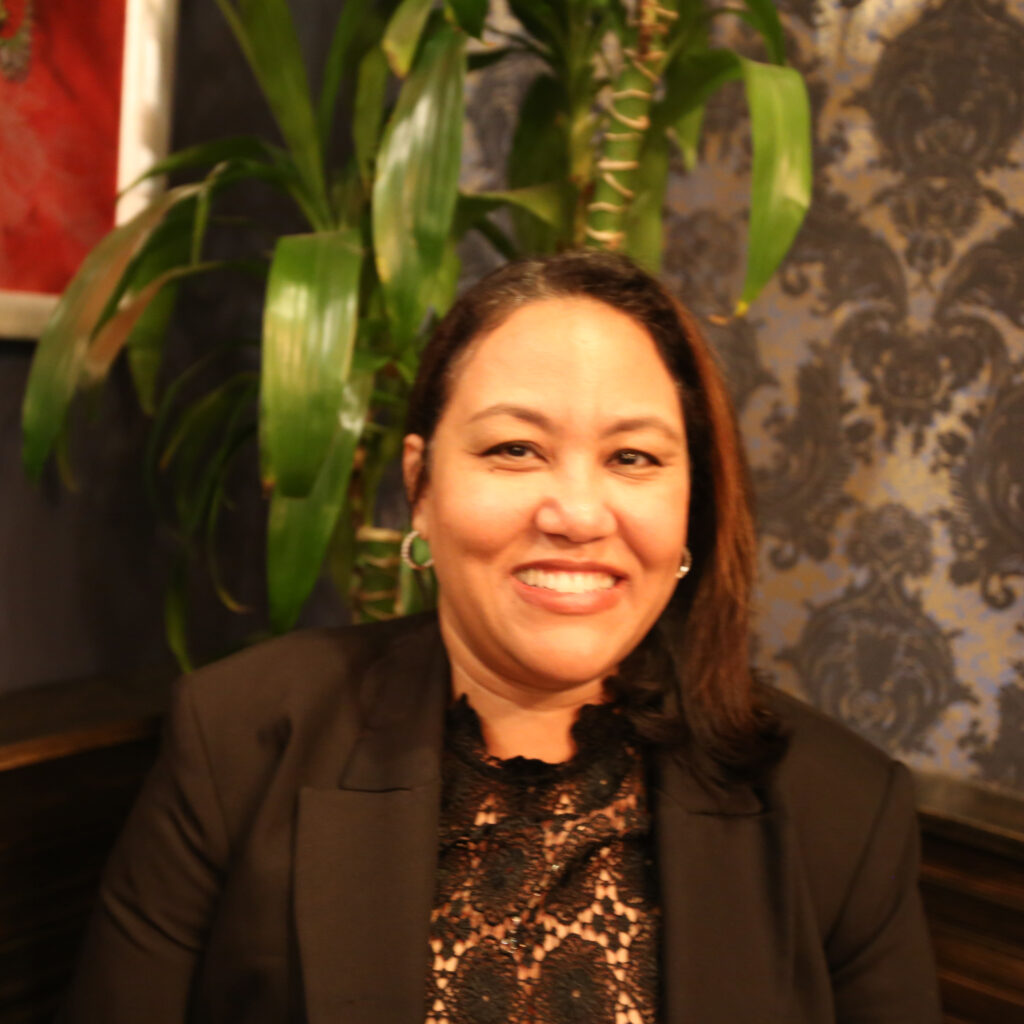 Khalief Dantzler
Juanita Dawson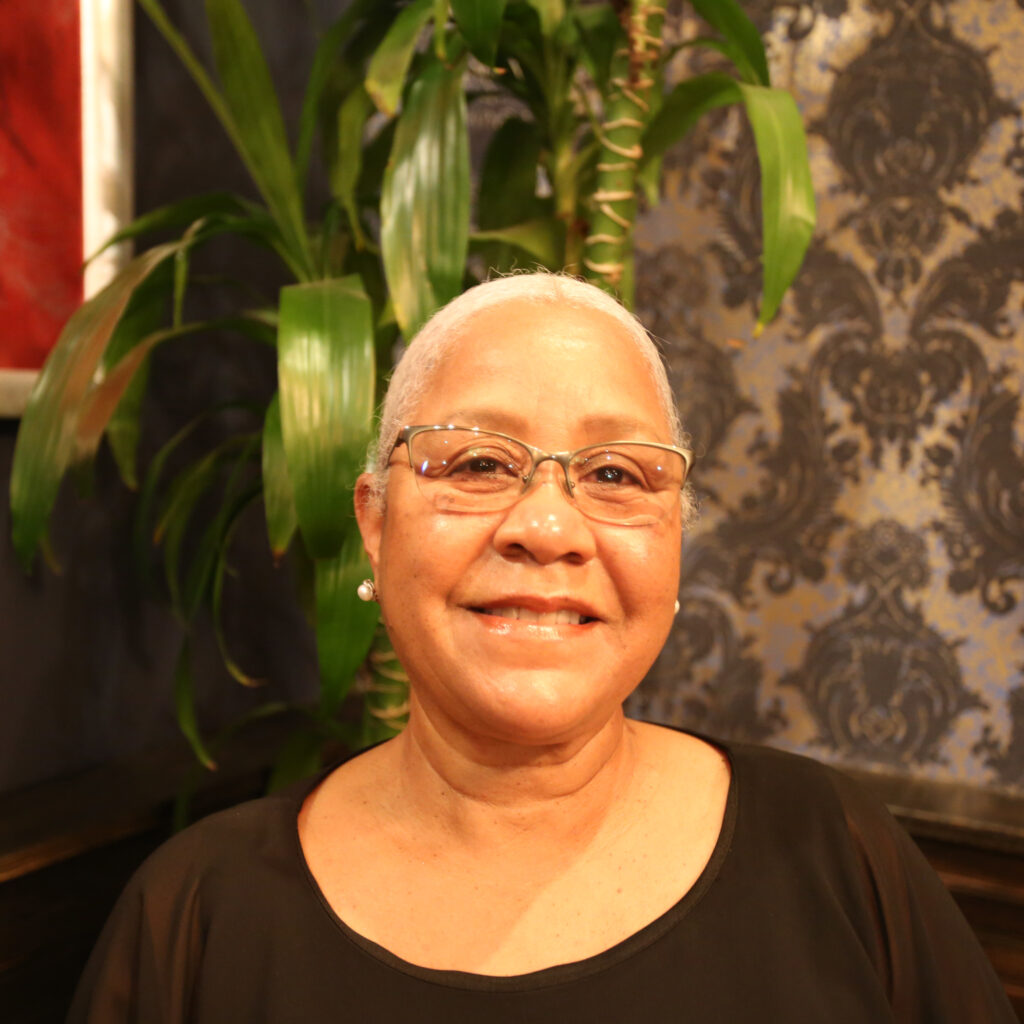 Regina Dobbins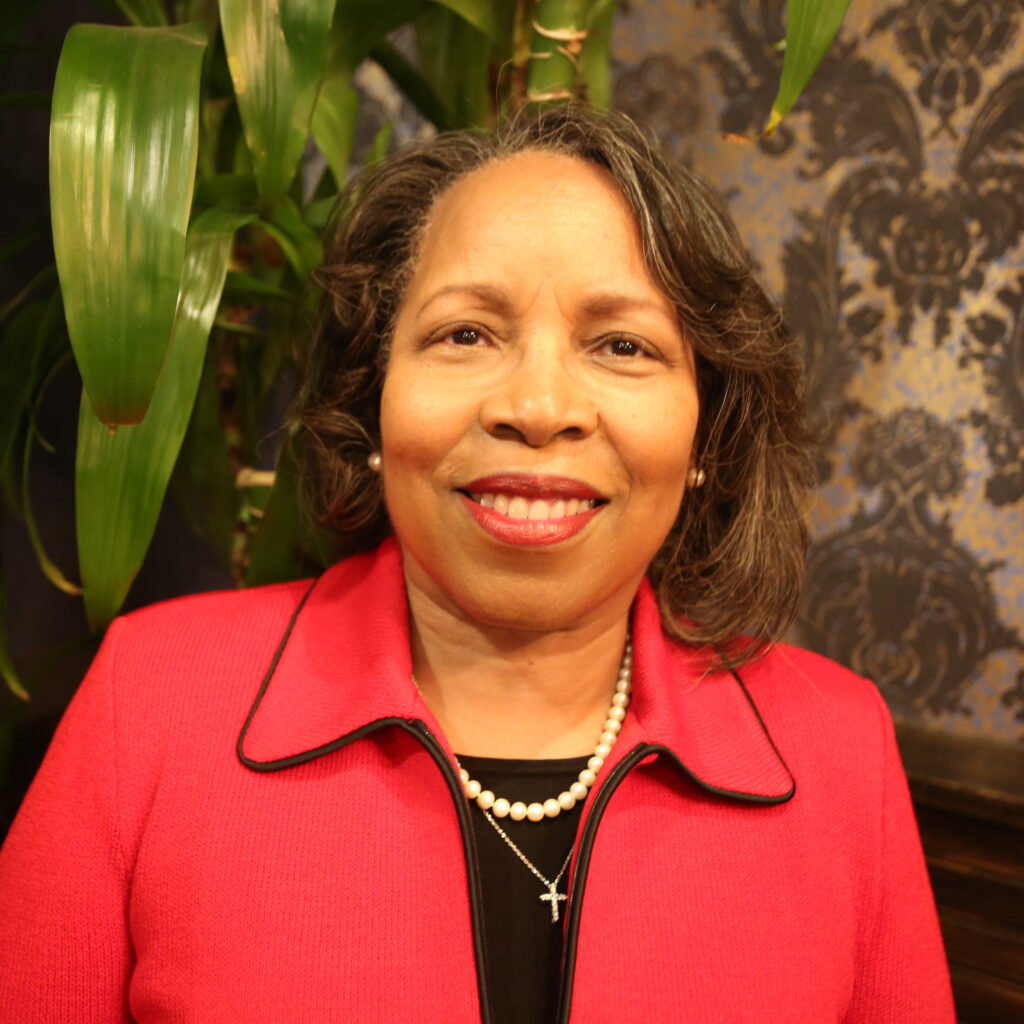 Marilyn Parker-Brooks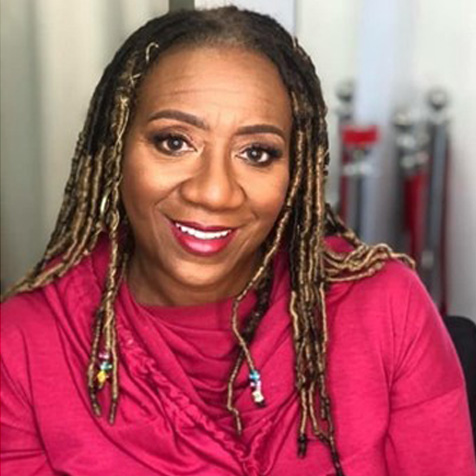 Stephany Powell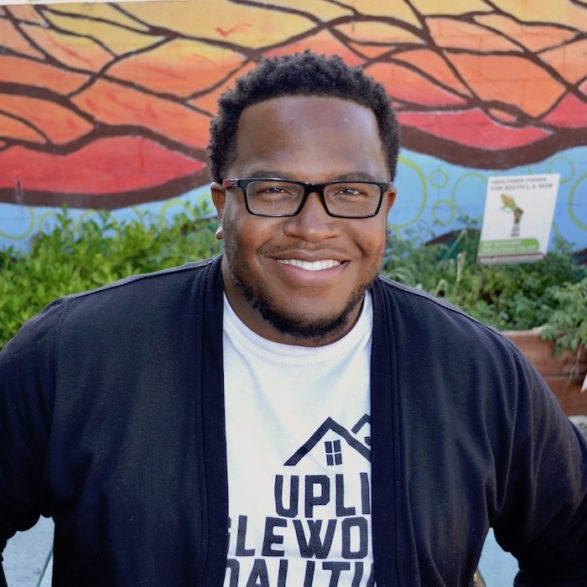 Derek Steele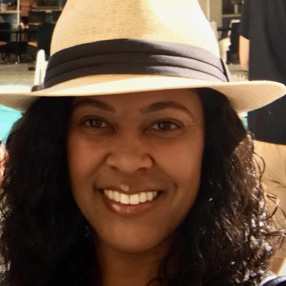 Alicia Sutton
Eva Sutton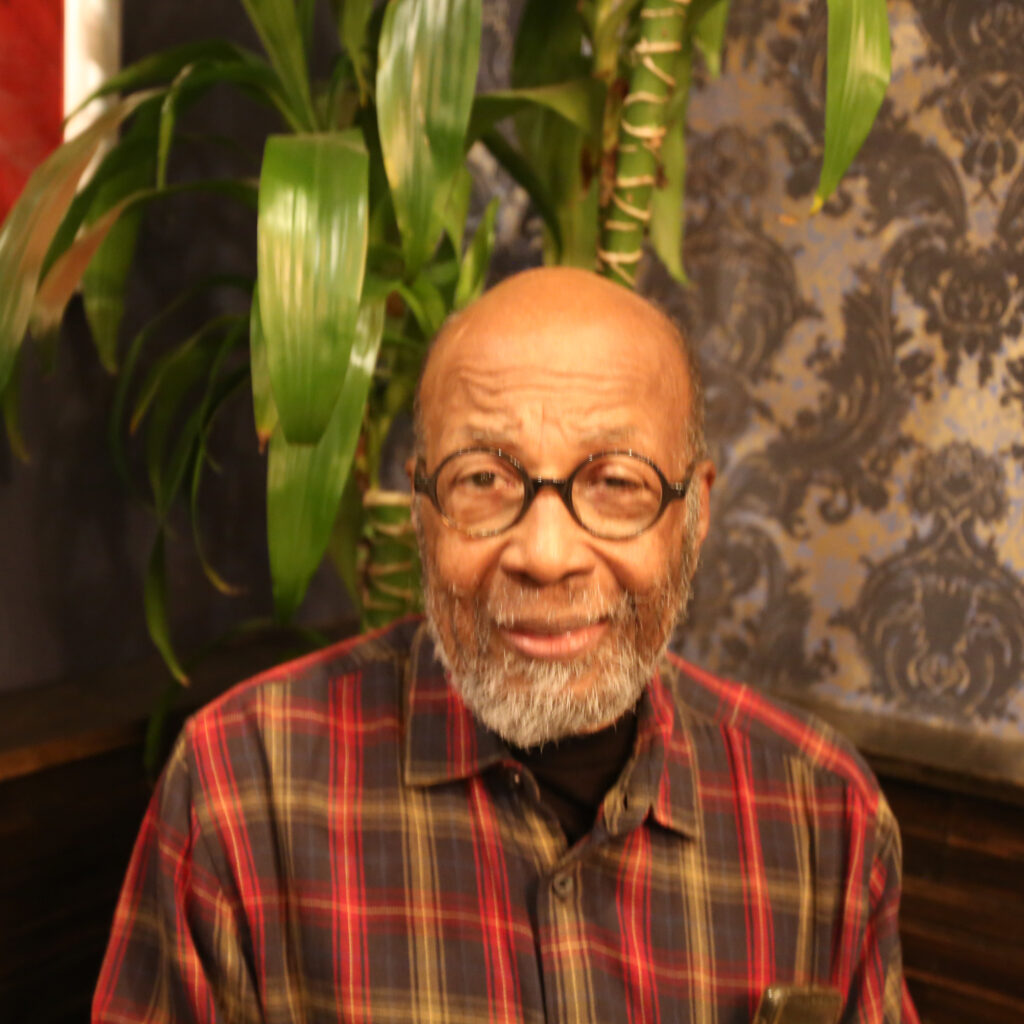 Richard Washington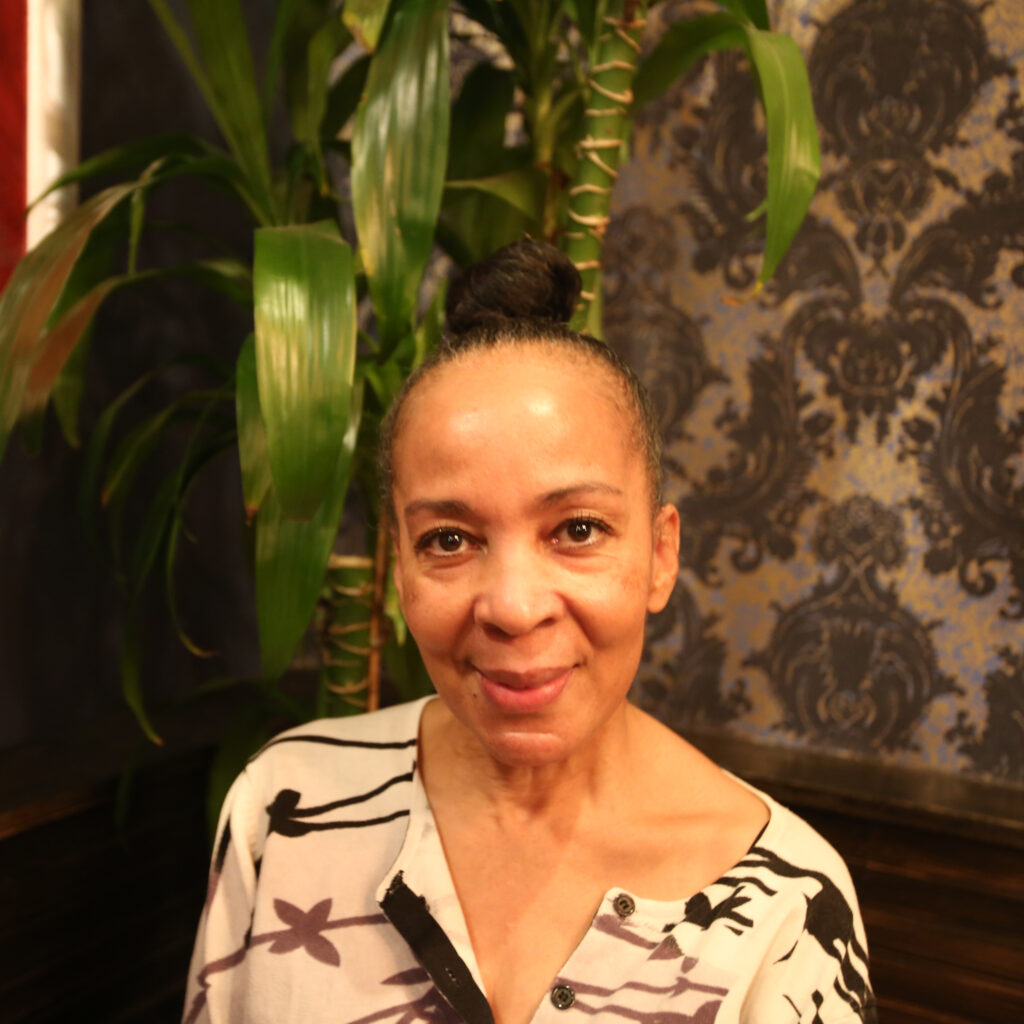 Teresa Preston
Staff, HDSI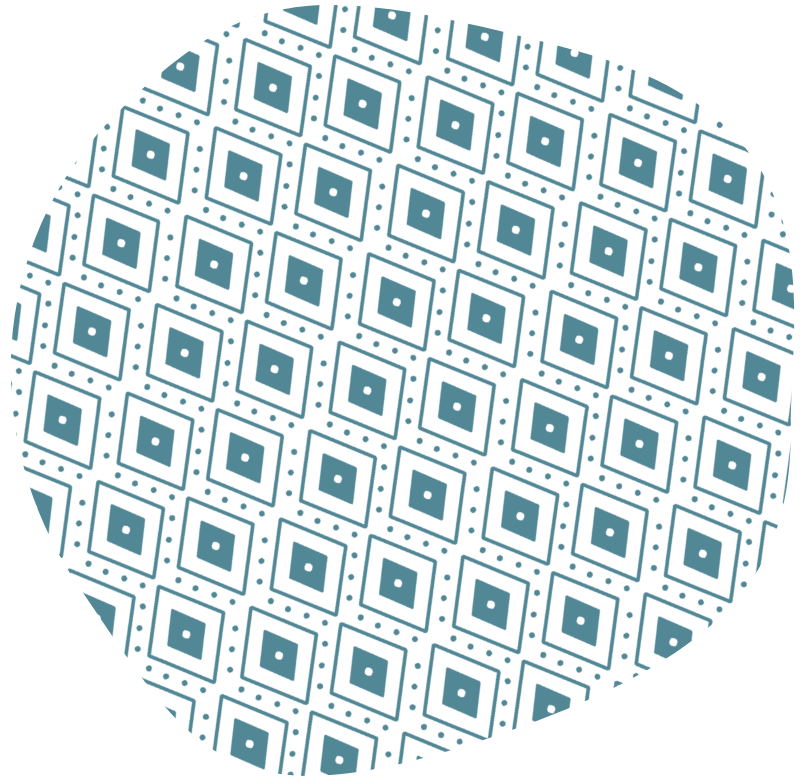 Zoe Dantzler
Howard University, Stovall Scholar