The Stovall Foundation
Bringing Hope & Healing to
Our Communities.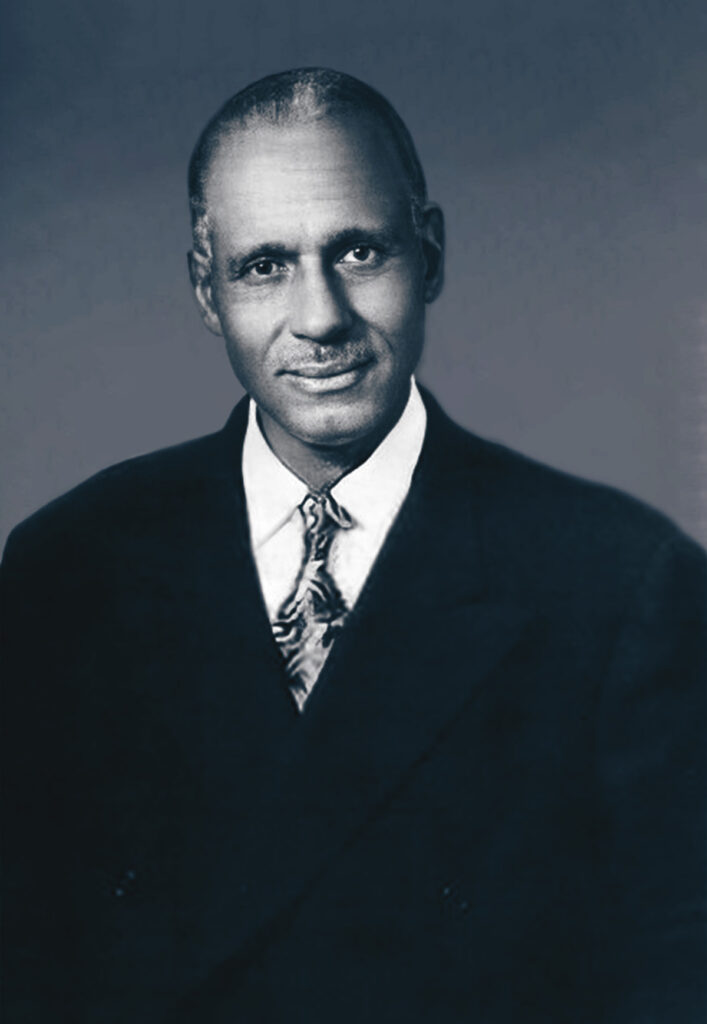 The Stovall Foundation
Continuing the Pioneering Work of Dr. Leonard Stovall.
Learn about Our Legacy
We aim to have a positive and dynamic impact on the community we serve in the spirit and memory of its namesake founder, Dr. Leonard Stovall.
During his meritorious years of service, Dr. Stovall left behind a legacy that has seldom been matched for the breadth of people that he served, as well as the commitment demonstrated by the many programs implemented over the past 65 years and the thousands of people who have benefited.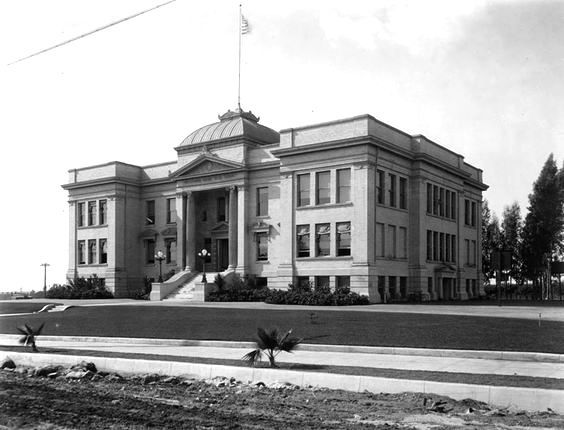 Connect
The Stovall Foundation has a history based in serving the communities of Greater Los Angeles. Help us continue that legacy.
Our role in the 21st century is to identify and implement solutions to challenges that particularly affect African Americans and other people of color, as well as senior citizens, low-income persons and others identified as most vulnerable in today's world.
Join Us!
See more of Our Work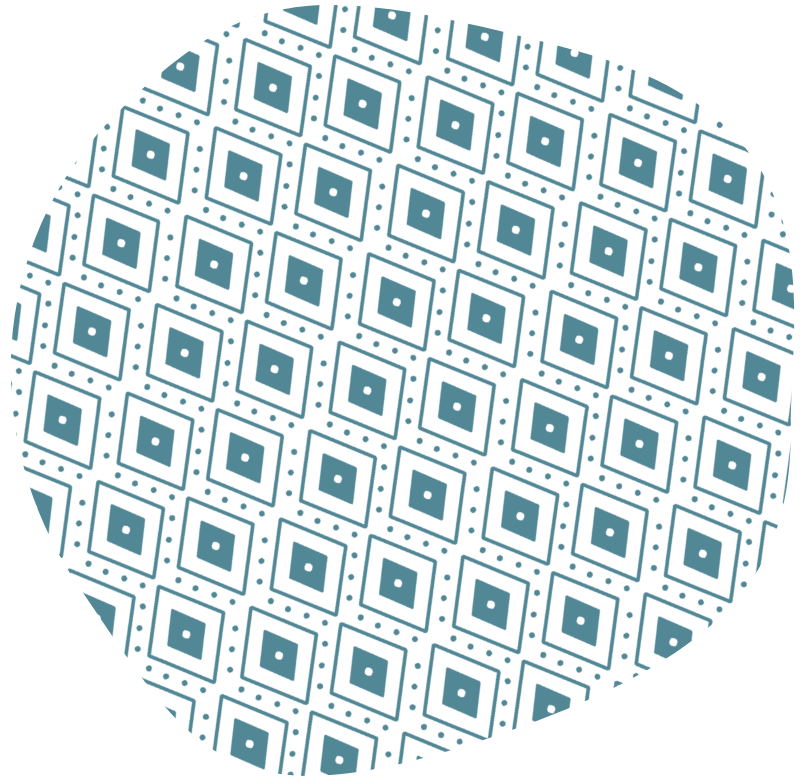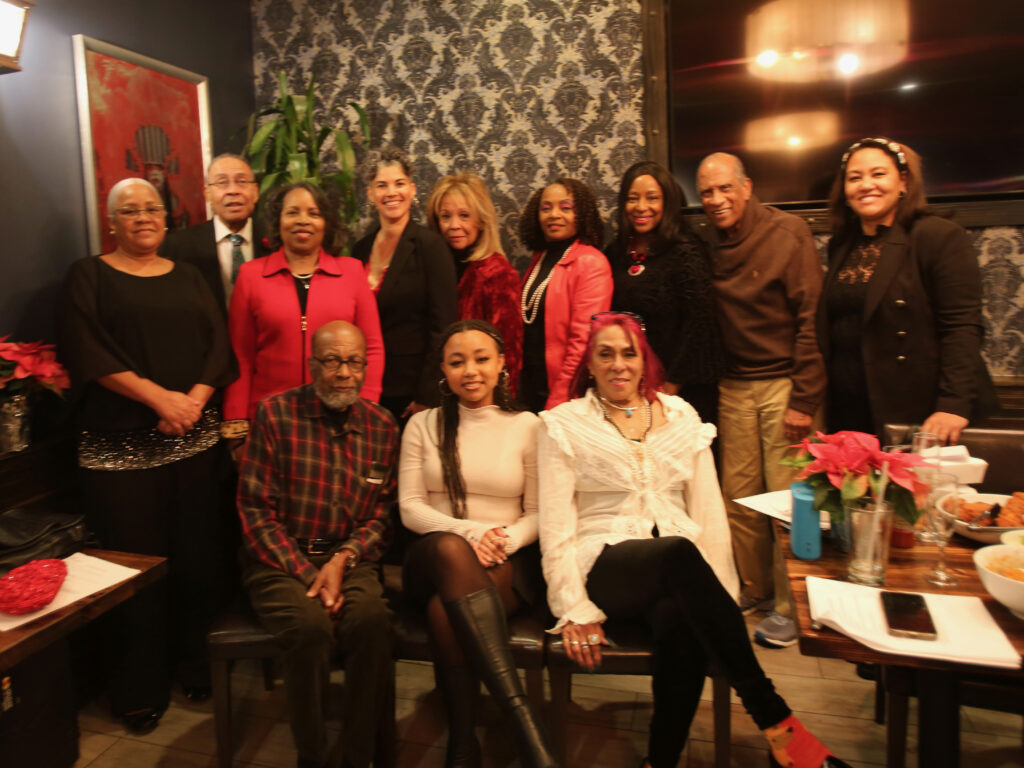 Sign up for our mailing list
Stay in touch for updates and events from The Stovall Foundation.