Support
Support The
Stovall Foundation
Ways to Give
The Stovall Foundation is an organization with a longstanding exemplary history of advocacy and service to the greater Los Angeles community. In the spirit of its founding namesake, the organization has been a pioneering, hard-working enterprise that puts people first and is ever mindful that its role in the 21st century is to identify and implement solutions to persistent challenges that particularly affect African Americans and other people of color, as well as senior citizens, low-income persons and others identified as most vulnerable in today's world.
What your donations support
The Stovall Foundation has been widely acclaimed for its numerous accomplishments during its many years of service. Recent accomplishments include:
Beginning in the mid-1950's, the Foundation has housed thousands of senior citizens at its residential buildings located throughout the County.
Board members developed and distributed COVID-19 information and education materials community-wide throughout 2020.
Foundation Board members personally distributed food, blankets, and warm clothing to homeless persons living on Los Angeles streets in Winter 2020-21.
The Foundation sponsored a youth participant at Sony's Virtual Robotics and Coding Boot Camp during Summer 2020.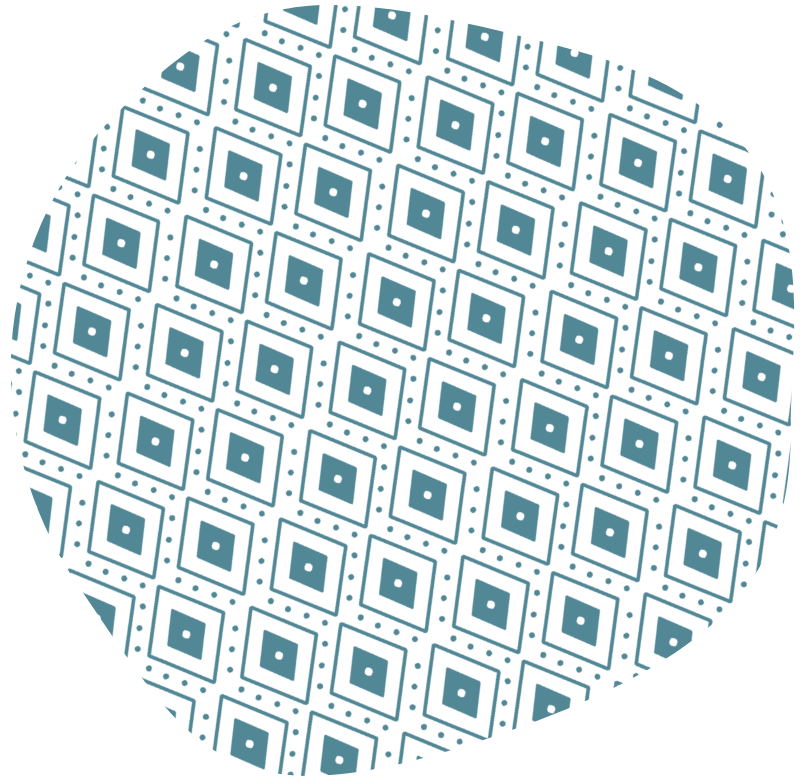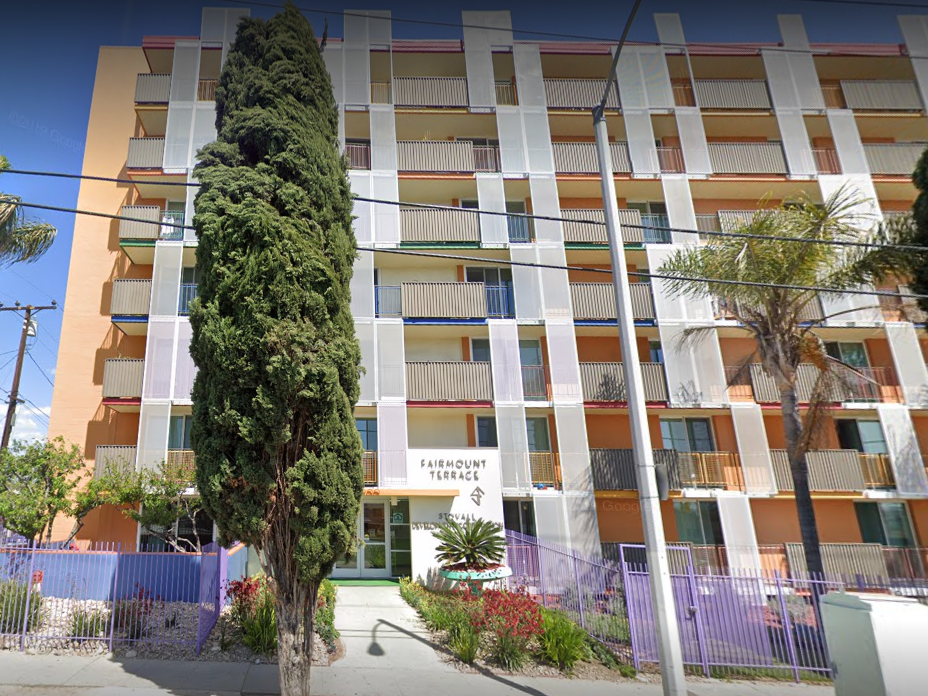 Get involved with The Foundation
As we move into the third decade of the 21st century, our society, especially Los Angeles County, is facing extraordinary challenges. Needs have been exacerbated by the largest pandemic in over 100 years. COVID-19's impact will be felt for years to come by African-Americans and other people of color. Partner with us in addressing these important issues!
Send us A Message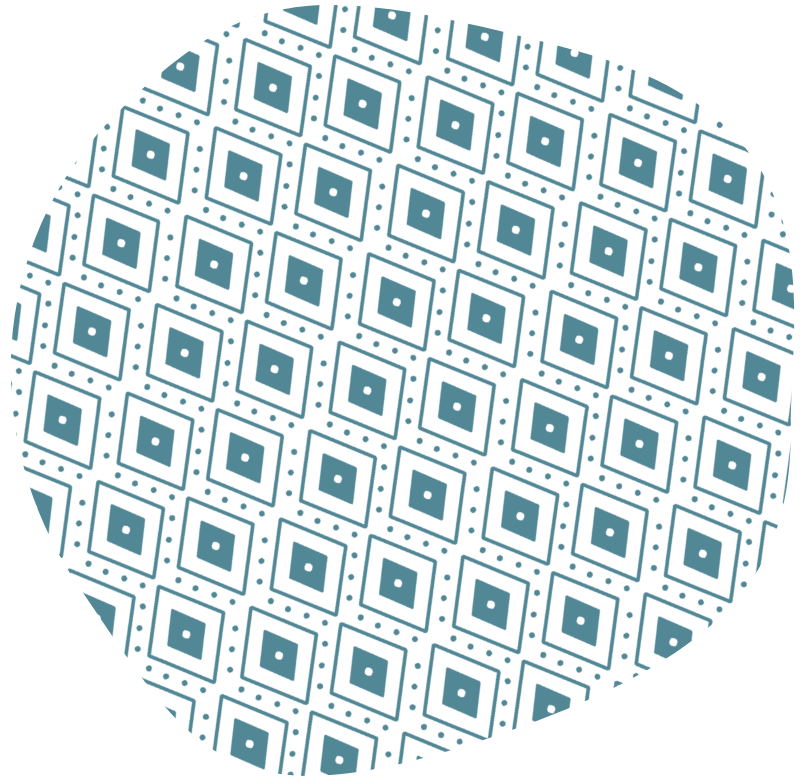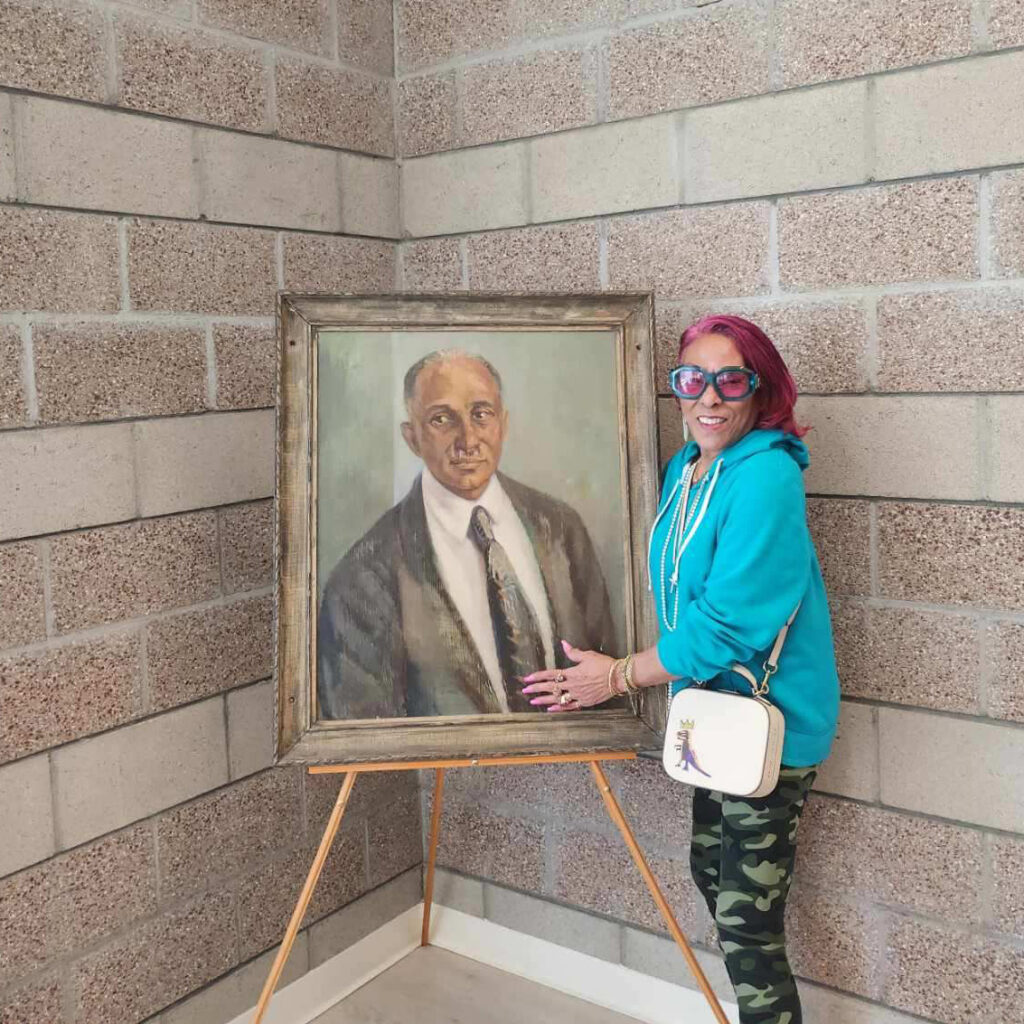 Sign up for our mailing list
Stay in touch for updates and events from The Stovall Foundation.